Refinishing & Preventative Maintenance Solutions
AMESCO offers one-time and continuous refinishing and preventative maintenance services. Our maintenance contracts take responsibility for the condition and appearance of the metal and stone surfaces covered in the agreement for the designated time.
AMESCO utilizes cutting-edge techniques in architectural metal and stone refinishing and maintenance. Our machinery and chemical products adhere to strict safety and performance standards. Our experts are experienced and undergo intensive training to offer best-in-class stone maintenance and refinishing services. All AMESCO employees are fully insured with Commercial Liability Insurance and Workers Compensation.
Our quality of work can be found in: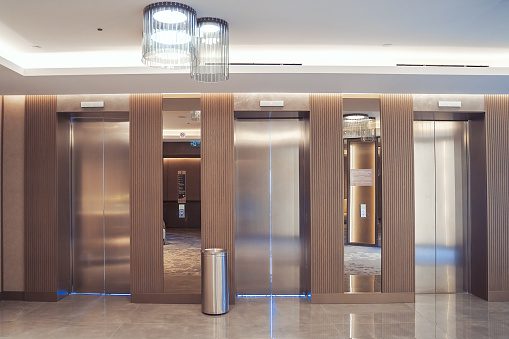 AMESCO provides its services to many prestigious and exclusive clients. Below is a list of just a few of our satisfied customers.