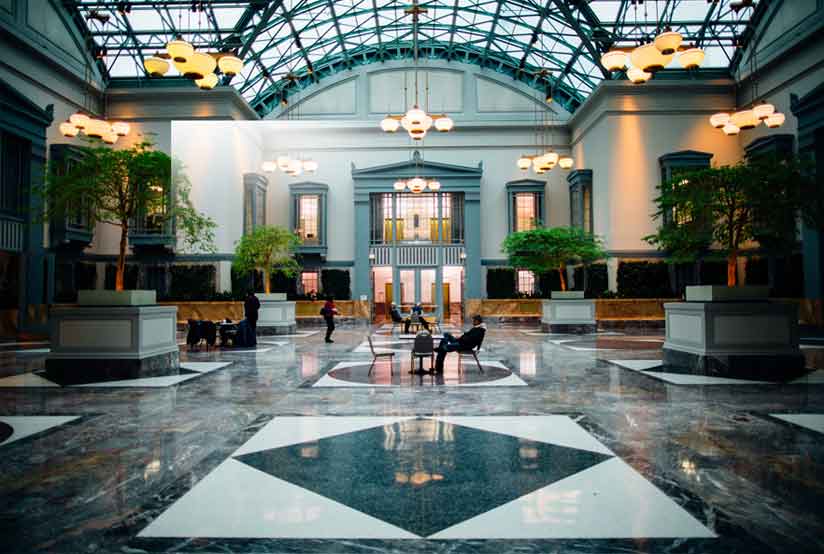 It's Not
Just a Service.
It's a Choice!
Working With Commercial Clients & Refinishing Their Elevators and Marble Lobby Floors Since 1989
Architectural Metal & Stone Restoration Company BASED in Florida
AMESCO is an architectural metal and stone refinishing company working with commercial clients and servicing the global marketplace. As a leading provider of architectural services, AMESCO offers restoration, maintenance, and preservation of commercial and historical properties. We provide top-of-the-line solutions to ensure optimum client satisfaction.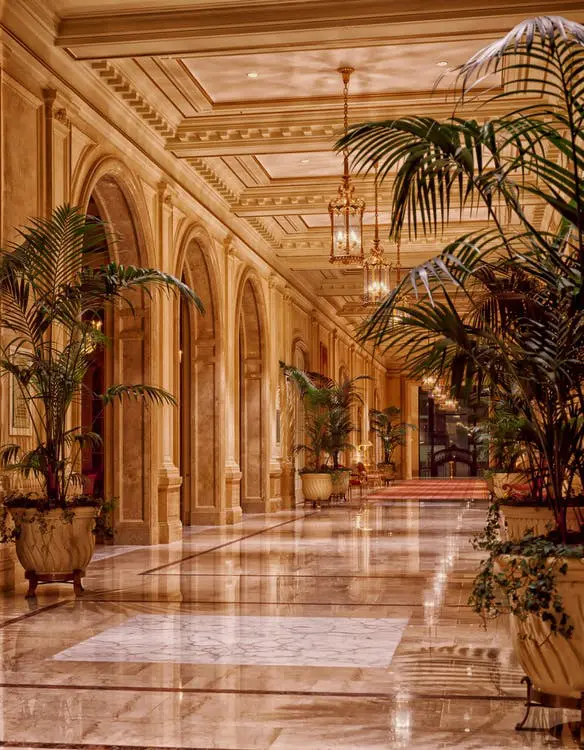 Choosing the Right Company
In the current competitive marketplace, selecting a company with talented staff, cutting-edge technologies, and a stellar reputation in the sector is more crucial than ever. Since architectural metals and stones are prone to deterioration, they need expertise to be handled. If damaged, the architectural metals and stones can cost hundreds of thousands of dollars to get repaired or replaced. Therefore, it is vital to choose the best refinishing company for restoration needs.
At AMESCO, we offer complete restoration services for architectural metals and stones with skilled employees and innovative technology.
AMESCO has worked with and continues with some of the most upscale, pristine, commercial, and historic properties throughout the US. We have been in the industry since 1989, offering exclusive refinishing services to our prestigious clients.